Texas Propane - About Us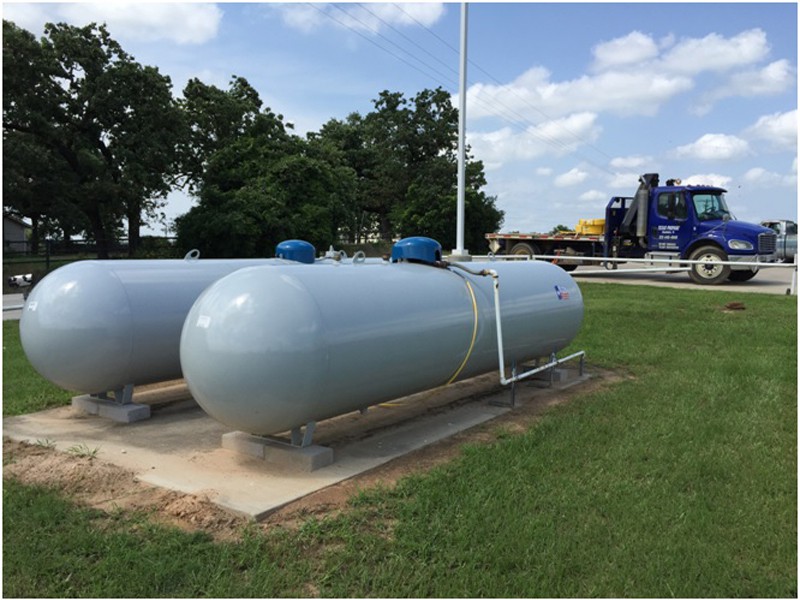 Texas Propane has been serving the central Texas area since 1984. Texas Propane serves Milam, Brazos, Caldwell, Robertson, Falls, Bell, Williamson, and Lee Counties. Texas Propane opened in Rockdale in 1984 and opened our new location in Bryan in 2015. Our customers are homeowners, industrial, government, commercial and agriculture propane users. We pride ourselves on having professional and well trained employees and we promise safe and prompt propane service. At Texas Propane, propane is all we do. We are specialists and take great pride in our work. If you need propane for that new gas cook top or heat for a paint booth large enough for an 18 wheeler, we can provide the propane you need.
Texas Propane has the largest supply of propane in Milam County with 60,000 gallons of storage in Rockdale and 60,000 gallons of storage in Bryan. If you are tired of high priced propane and big company treatment, come to Texas Propane where we will treat you like a friend. We started our business with a no nonsense approach and continue this practice today, no fees and surcharges to run up the bill. Texas Propane is locally owned and operated by the Todd family and you don't have to call Timbuktu to get an answer to your questions.
Texas Propane stocks a full line of Rinnai Tankless Water Heaters and accessories as well as standard tank type water heaters. Our showroom has a display of working space heaters, Monessen fireplaces and gas log sets as well as a complete line of outdoor cooking equipment with everything from a single burner fish fryer to a three burner cart with a wok and griddle. Several government entities offer rebates for the installation of energy efficient propane appliances. Rebates can vary, so be sure to call and see what is available.
Texas Propane - Committed to Our Customers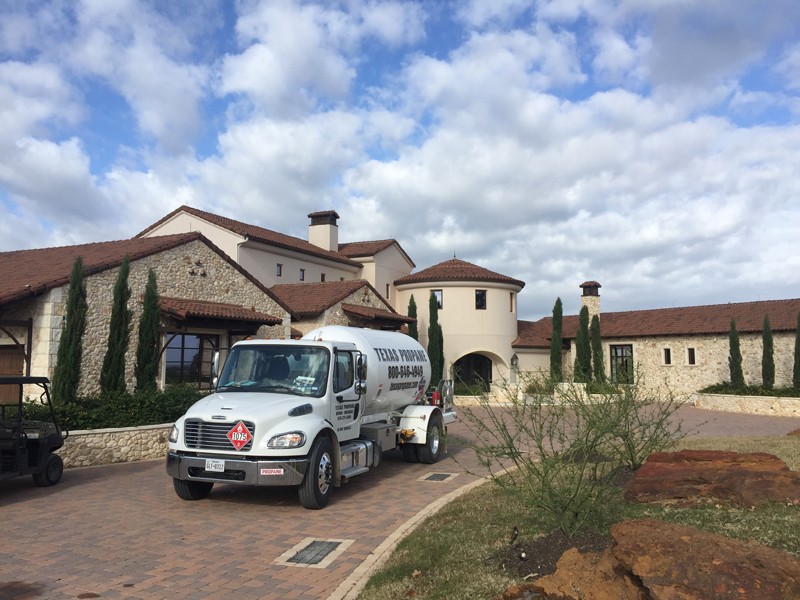 As a member of the Texas Propane Gas Association and the National Propane Gas Association, we are kept up to date on the latest information our industry has to offer, from safety issues to the latest in energy efficient appliances. Texas Propane has an ongoing safety training policy as well as complying with all national, state, and local regulations. Texas Propane is insured with an "A " rated insurance company for everyone's peace of mind. Texas propane is a member of the Rockdale Chamber of Commerce, Bryan/College Station Chamber of Commerce, and B/CS Home Builders Association and the Caldwell County Chamber of Commerce. Our employees are all trained, certified and licensed by the Texas Railroad Commission, as well as being trained in CPR.
Safety is our biggest concern; propane is dangerous if not used correctly. Texas Propane has a great safety record and we work every day to make sure we don't have problems. We can educate you and your family, employees, friends, students, and others so that you have the knowledge needed to use propane safely. Let us know what we can do to help with safety training.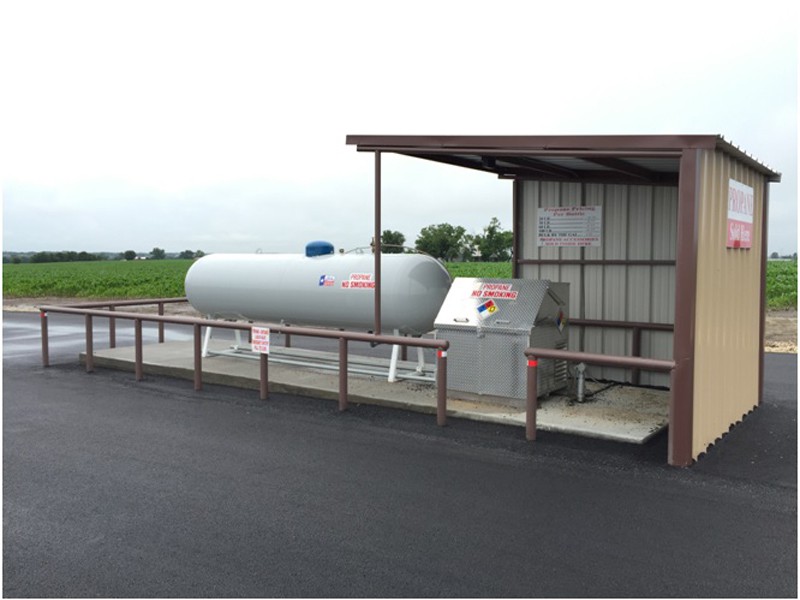 Pricing on gas, tanks, heaters, appliances, etc. isn't discussed here because of the many different requirements. Please call our office or send an email and we will be glad to quote a price for you when we know what you need. Texas Propane has a long standing policy of treating our existing customers the same as new customers and we do not offer discounts for new customers. All customers get the same price for the same product.