Texas Propane - Contact Us
Texas Propane has locations in Rockdale and Bryan. Texas Propane is located at 372 N. US Highway 77. Our Rockdale location offers, parts, supplies and appliances for any and all of your propane needs. Our Bryan location does not have a retail store but we are setting tanks and delivering gas from this location.
Rockdale Location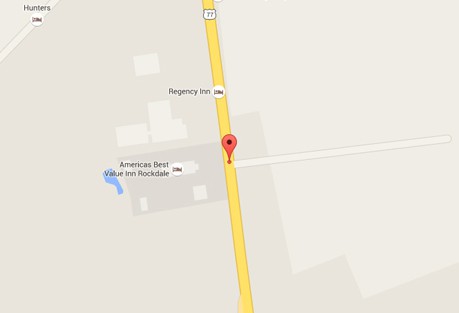 Information
Physical Address
372 N US Hwy 77, Rockdale, TX 76567

Mailing Address
P. O. Box 429, Rockdale, TX 76567
Hours of operation
Monday - Friday: 8AM - 5PM

Phone Numbers
Toll Free:
(800) 646-4949
Bryan Office:
(979) 721-9494
Rockdale Office:
(512) 446-4949
Fax:
(512) 446-4977
*** Our retail office location is in Rockdale.
Bryan Location