Texas Propane - Residential Services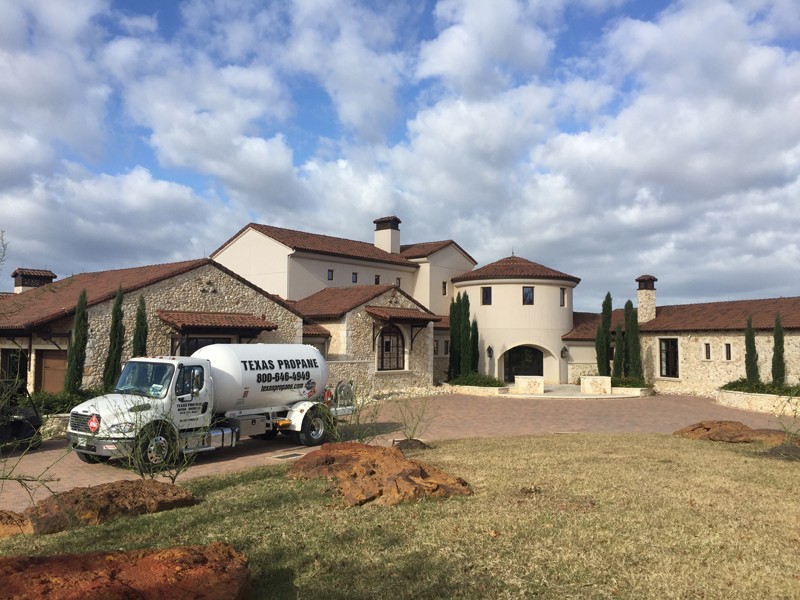 Texas Propane can help with everything related to propane from a home delivery to planning your new energy efficient home. We have experience with choosing the right tank type and size, trenching, piping and appliance installation including conversions of appliances to propane. Texas Propane rents and sells propane tanks of all types and sizes. We offer services such as setting up a tank for your new home, installing the piping and plumbing, full safety inspections, trenching for your propane line, installing Rinnai Water Heaters, just to name a few of our services. Texas Propane can also provide and install the latest in outdoor kitchens, gas lights, grills and outdoor heaters. Our service department will come to your home to inspect and clean your furnace, adjust your range, repair your water heater or perform any other propane related work.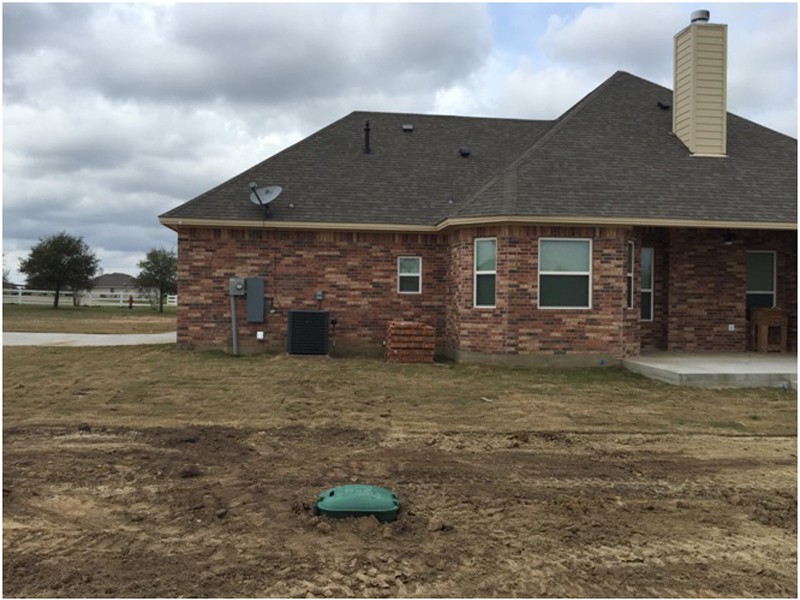 Portable Outdoor Propane Gas Heaters
Our full line of space heaters featuring blue flame and infrared heaters in sizes from 6,000 BTU to 30,000 BTU, most featuring built in thermostats and all featuring oxygen depletion sensors with 100% safety shutoffs. Our outdoor heaters are patio style infrared and chimeneas. We also stock portable outdoor propane gas heaters that mount on a propane cylinder and are excellent for home deck parties or for warming up that new calf.
Perhaps you're concerned with power outages caused by short or long term electrical supply failure. Texas Propane can help with the installation of a whole house standby generator so you'll never miss a beat. Some customers have medical issues and can't be without electricity. Texas Propane can help. Give us a call and we can help find the right combination of propane generator and propane tank so you can rest easy.